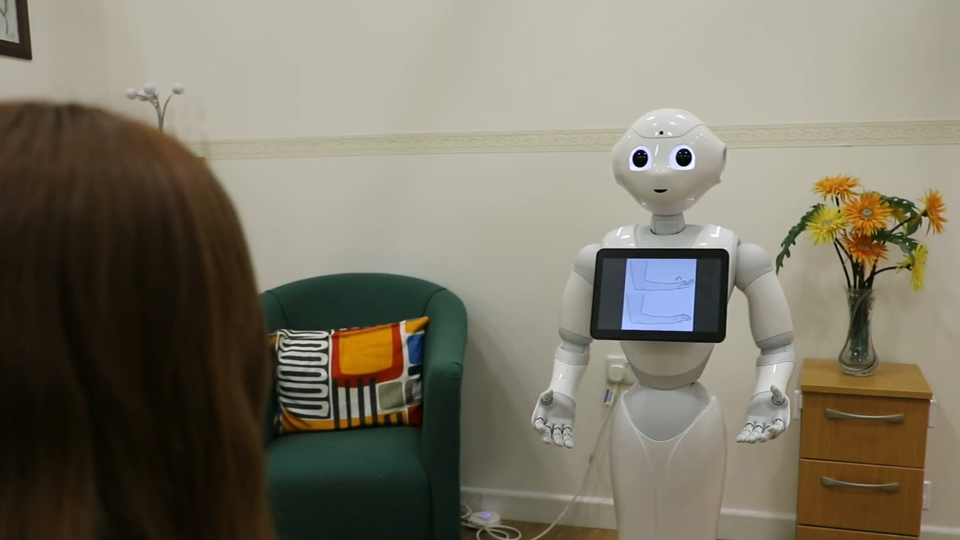 My research interests are driven by an overall ambition to ensure robots have a positive impact when deployed into real world environments, with a focus on human-robot interaction. I look to achieve this by:
(i) pursuing domain expert-led robot development through co-design studies and human-in-the-loop automation methods
(ii) undertaking human-robot interaction studies examining what makes for ``effective'' human-robot interaction, but also the ethical risks (and opportunities) posed by such, e.g. considering robots can influence those people around them
This talk I gave at Umeå University in February 2022 gives a good overview of what I'm up to.